The unexpected on the lake:
Welcome to Villa Aminta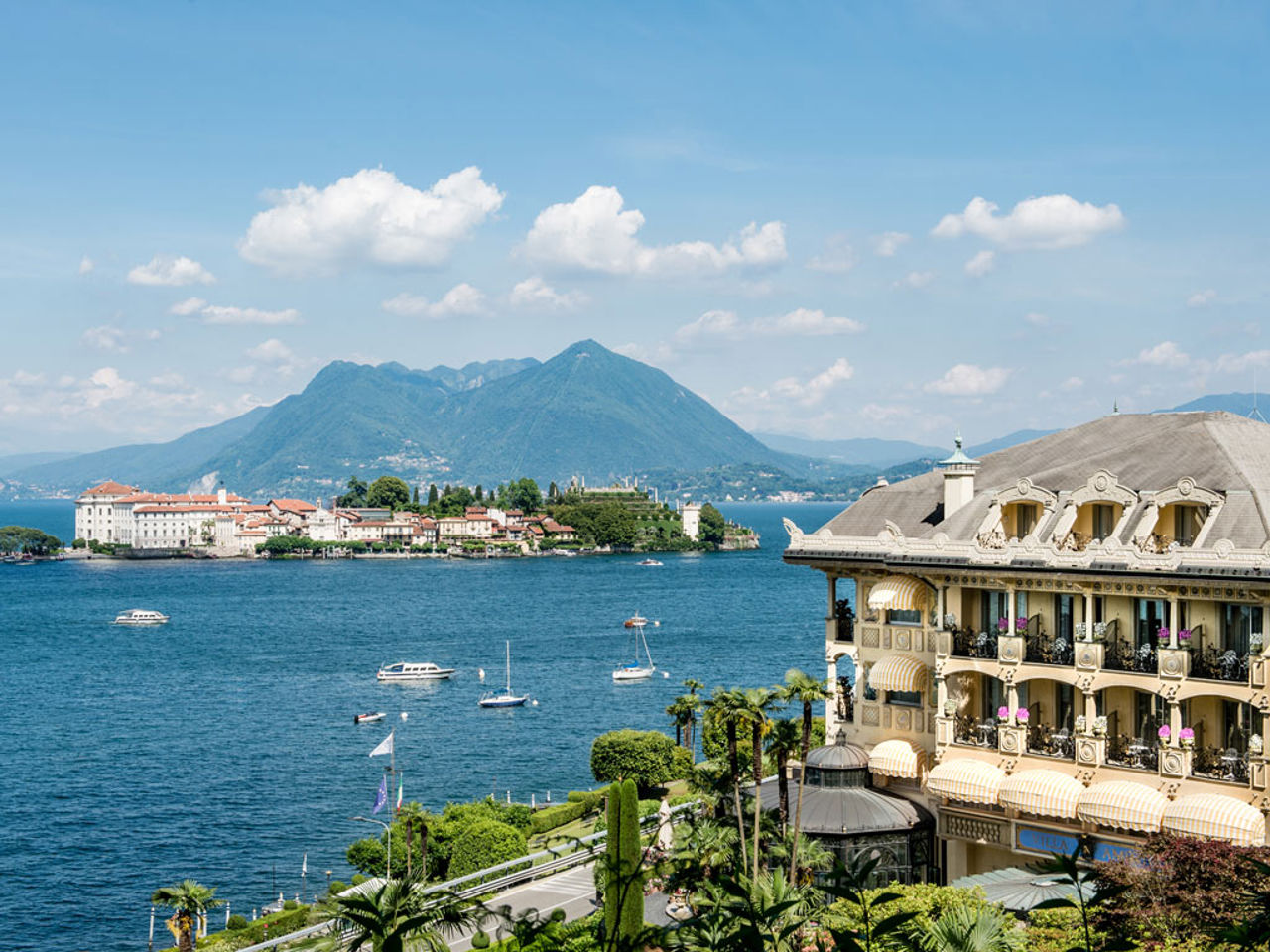 Like a precious gem, mounted in the diadem of the shores of Lake Maggiore, Villa & Palazzo Aminta await you. The Luxury Resort, where you can rejuvenate body and mind, experiencing sensational emotions in one of the world's most elegant and exclusive settings. You can walk amidst the intense fragrances of our lush gardens or venture through the mountains and lakes on exciting hikes. In the evening, a romantic candlelit dinner awaits you at the delightful I Mori Restaurant, or you can relax in the welcoming SPA, taking advantage of the wide range of unmissable emotions that you will have at your disposal.
What makes us unique:
Aminta Signature Services
We really love Nature
Tesla connector up to 22kw
We really love Pets
Discover our pet-friendly concept
We really love You
Discover our spa treatments
We really love Wine
Discover our Winery
Traditions and new emotions:
Our Food & Wine concept